The Parking Spot is coming to Salt Lake City!
On April 26, 2018, The Parking Spot broke ground on our 39th airport parking location! This new location, serving Salt Lake City International Airport, is scheduled to open in December, 2018.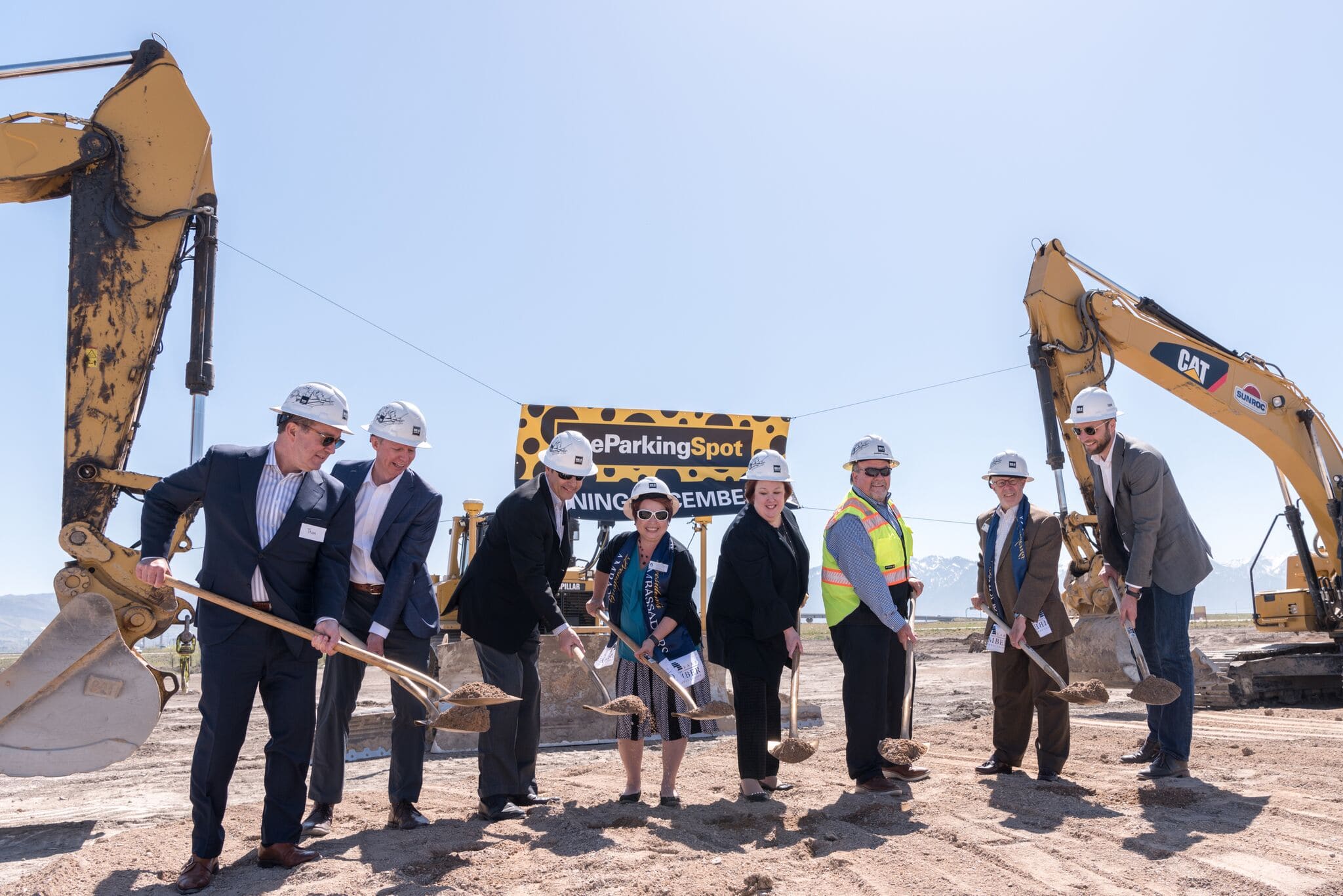 As SLC airport continues to expand, we're excited and ready to offer travelers an additional option to reduce the stress of travel and make the experience a seamless process.
The property will consist of 700 covered spaces and 1,200 uncovered spaces, and it has been designed with sustainability in mind. Guests will see solar reflective canopy structures, 100% LED lighting, and electric vehicle charging stations.
Sign up
for the Spot Club to get on our email list so you can follow along as we document the development of our first Parking Spot facility in Utah!